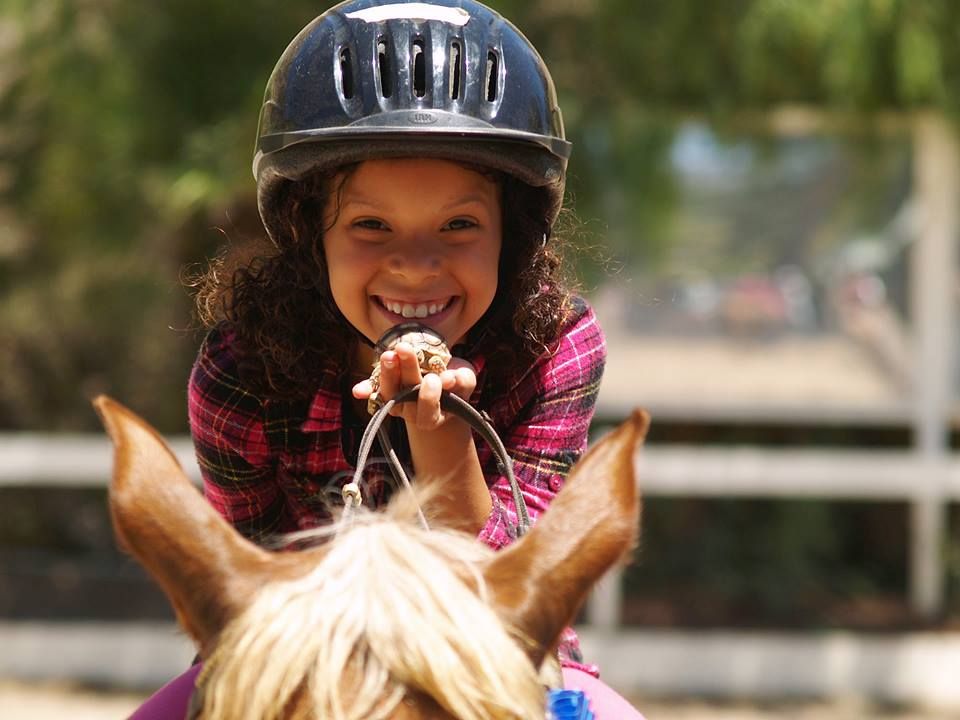 Donate Today
There is nothing more important to us than to provide safe and effective lessons and to ensure that those with financial hardship are not excluded.
What can your donations do?
$4,800 sponsors a complete five-day horse camp, including books, for 12 participants.
$400 sponsors one horse camp participant for five days and the book "Happy Horsemanship."
$15 buys the book "Happy Horsemanship" for a horse camp participant.
Donations are tax-deductible as provided by law.